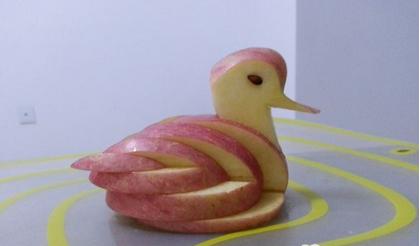 Random good picture Not show
1) A Bachelor of accounting profession is required.
2) Hold the certification of accounting profession, at least over one year of related working experience.
3) Thus,(http://sentencedict.com/accounting profession.html) members of the accounting profession enjoy a position of power. Accountants have obligations to maintain both technical competence and moral competence.
4) To foreign language classes and student of the accounting profession Chambre d.
5) Above distribution, international trade, accounting profession technical college graduating student 5.
6) The accounting profession has lobbied recently to enact LLC laws in more states.
7) John disregard Aptitude Test results from the accounting profession decided to go professional psychology.
8) But the judgment of accounting profession has very important relations with the accounting environment which the accounting personnel stay in.
9) Bachelor degree or above in accounting profession.
10) The accounting profession technology qualifications test, is held once every year in principle.
11) In - depth analysis of the current angle accounting profession need of professional ethics.
12) The introduction of new guidelines for the industry to our accounting profession practical tremendous challenges.
13) The internationalization of accounting has become a hot topic for accounting profession.
14) So how to improve financial report is a world problem to the accounting profession.
15) In - depth multi - angle analysis of the current need for the accounting profession ethics.
16) Membership of the Association is a lifelong commitment to excellence in the accounting profession.
More similar words:
accounting program,
visiting professor,
generally accepted accounting principles,
accounting period,
accounting policy,
profession,
professional,
professionally,
nonprofessional,
non-professional,
unprofessional,
professionalize,
professionalism,
accounting equation,
paraprofessional,
semiprofessional,
accounting,
professionalization,
professional ethics,
accrual accounting,
professional dancer,
health professional,
professional etiquette,
tax accounting,
professional association,
national income accounting,
professional organization,
accounting firm,
accounting cost,
accounting year.