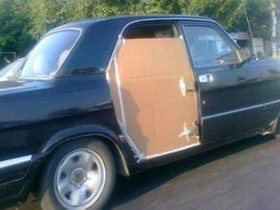 Random good picture Not show
1. He abominates cruelty of all kinds.
2. All the teachers abominate cheating in examinations.
3. We abominated the rascal.
4. She abominates Beijing Opera.
5. Abhor: To regard with horror or loathing; abominate.
6. For my part, I abominate all honorable respectable toils , trials, and tribulations of every kind whatsoever.
7. Much as I abominate writing, I would not give up Mr. Collins's correspondence for any consideration.
8. It has been my tragedy that I abominate the English countryside.
9. As a son - in - law , I abominate you.
More similar words:
abomination,
abominable,
abominably,
dominate,
nominate,
predominate,
dominator,
dominating,
nomination,
domination,
denominator,
denomination,
ruminate,
laminated,
fulminate,
terminate,
culminate,
eliminate,
nondenominational,
effeminate,
incriminate,
illuminate,
disseminate,
contaminate,
illuminated,
exterminate,
discriminate,
contaminated,
indeterminate,
indiscriminate.