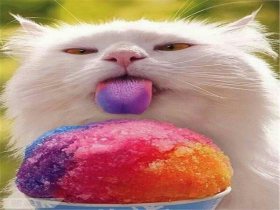 Random good picture Not show
1. During Alexander's campaign in Hyrcania, Bucephalus was stolen by the Mardians.
2. Alexander the Great acquired his warhorse Bucephalus when he was in his teens .
3. Alexander the Great had Bucephalus, Napoleon had Marengo, the Duke of Wellington had Copenhagen.
4. When he was twelve years old, Alexander had his first glimpse of a horse named Bucephalus. Spirited and lightning quick, the horse is considered untamable.
5. Determined to break him, Alexander notices something everyone else has missed. Bucephalus is afraid of his own shadow.
6. From that moment on, the two will form a lifelong bond, and Bucephalus will become one of the most famous horses in history.
7. Alexander the Great was extremely fond of his warhorse Bucephalus.
More similar words:
anencephalus,
hydrocephalus,
cephalad,
cephalic,
encephalon,
encephalic,
cephalopod,
cephalometry,
cephalalgia,
anencephaly,
bicephalous,
microcephaly,
diencephalon,
cephalic vein,
hydrocephaly,
encephalitis,
macrocephalic,
hydrocephalic,
mesencephalon,
encephalopathy,
brachiocephalic,
encephalomalacia,
electroencephalogram,
electroencephalograph,
electroencephalography,
phallus,
enkephalin,
blepharochalasis,
saucepan,
talus.